Ikegami's Purpose
Advancing human aspiration through the power of technology.
Ikegami's purpose is to enhance the quality and enjoyability of life for every member of human society.
We play our part in creating and sustaining a safe and secure social infrastructure by developing and delivering advanced technology and craftsmanship.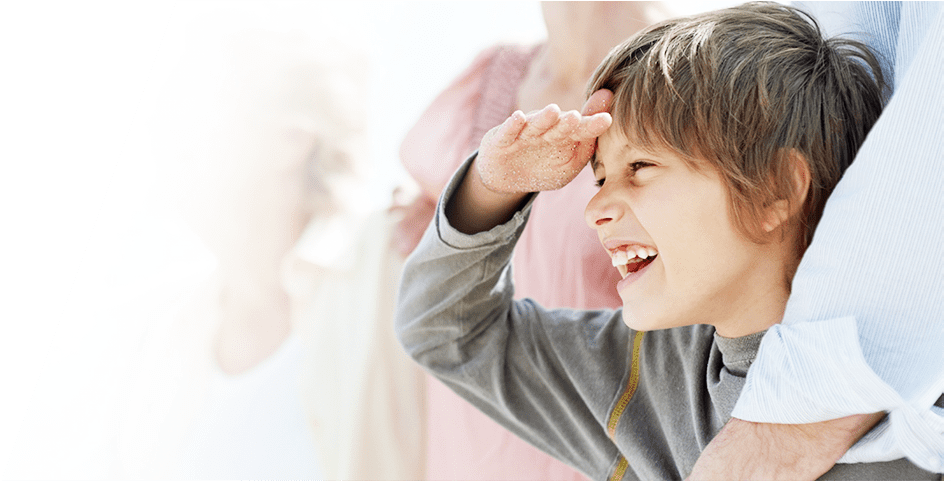 Sustainability
A dedicated innovator in electronics and electro-optics,
Ikegami Tsushinki Company Limited is fully committed to the realization
of a sustainable society through its business activities.
Contact Us
Contact in accordance with your request.